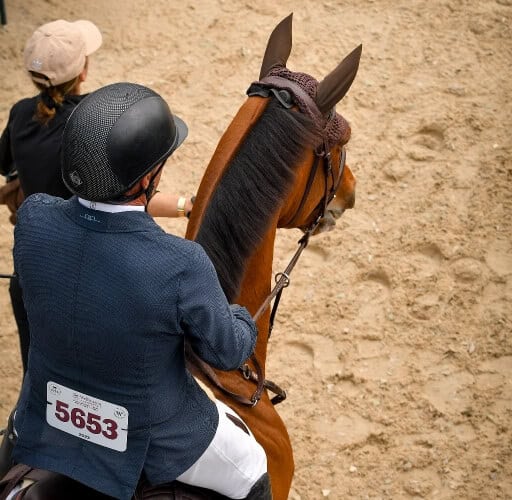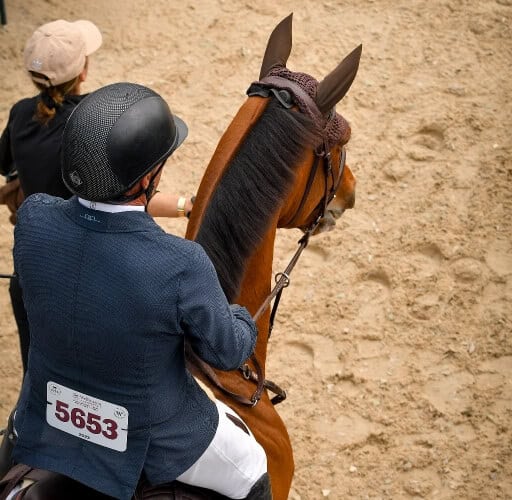 The Gladiator Equine Reign Ease™ STUD Device utilizes our patented SemiCera™ technology to enhance behavioral compliance in horses.
Product Specifications.
Model: 4112, Size: 5 7/8" x 4 7/8"
Materials: Rare Earth Minerals
Silicone Rubber
**Latex-Free
BENEFITS
The device creates a calming effect without the use of medication.
The device fits appx. 75% of bridles on the market.
It is scientifically proven to be safe even with unlimited use.
The device requires NO power supply so it can be used anytime, anywhere.